My recent acquisiton of my frames for the Zelda posters, which I posted in the Recent Buys thread got me thinking about the annual setup thread! And since it's a new year, it's the perfect time for an update, so let's see everyone's 2012 setup!
Here's my current layout.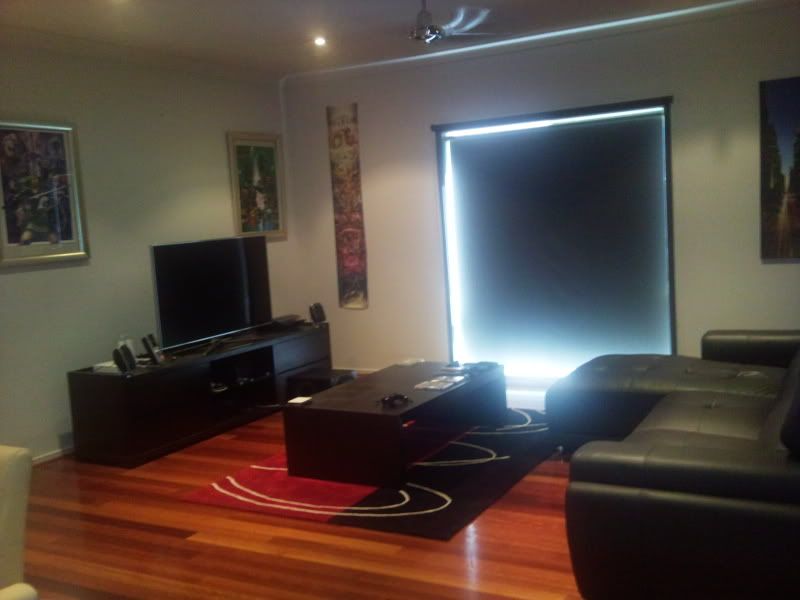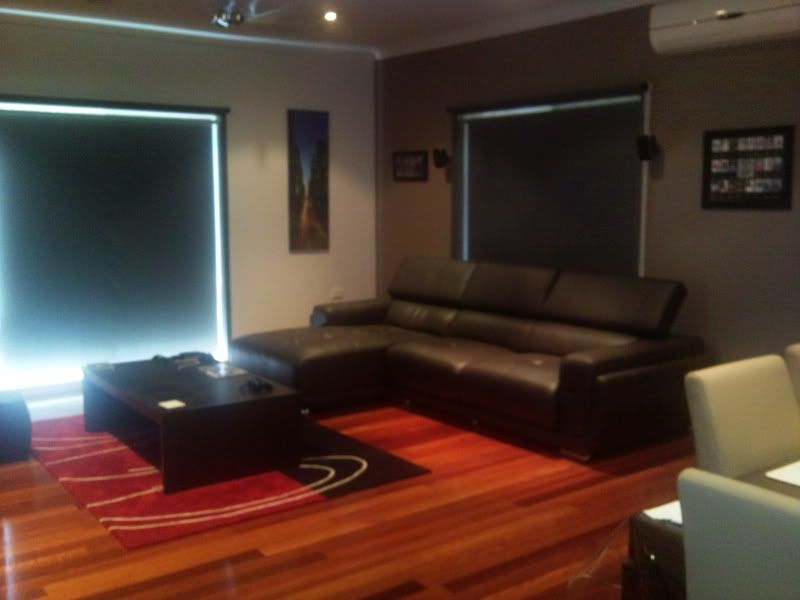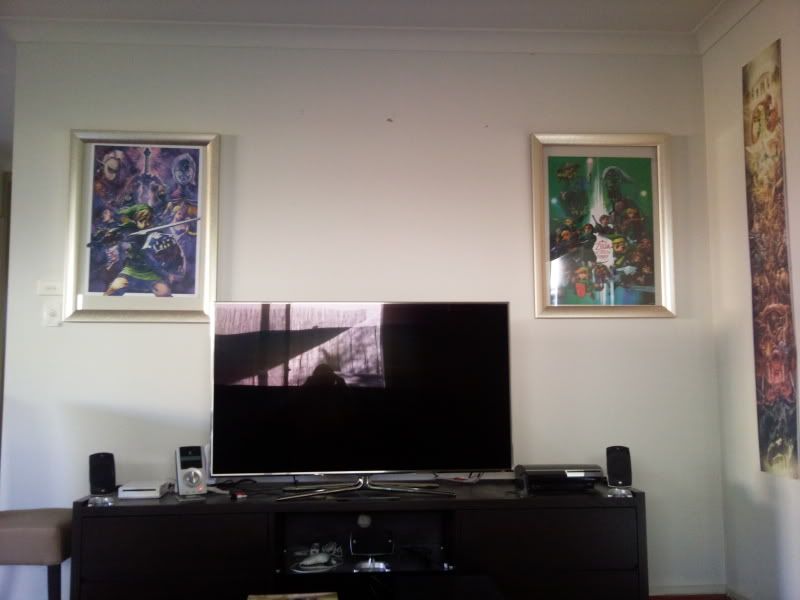 And here's some close ups on some of the wall art.